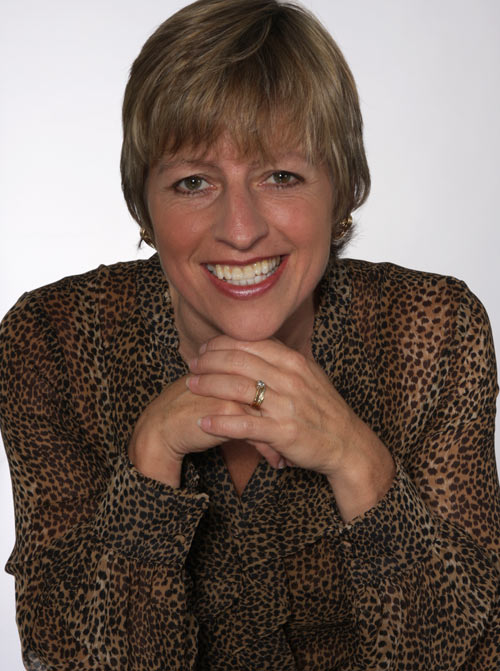 Welcome to The Harcombe Diet Club!
We have set this up for friends and fans of The Harcombe Diet and for people interested in finding out more about the diet, who hopefully will become friends and fans.
The Harcombe Diet really is different. 99% of diets are based on the myth that you need to eat less and/or do more to lose weight. This is fundamentally wrong. Overweight is about fat stored and losing weight is about encouraging the body to release stored fat. In no way is the body as simplistic as energy in = energy out. We do not need to put less energy in and/or try to get more energy out, therefore.
We need to eat better, not to eat less.
The club has been set up at four different levels:
1) Forum Member. For as little as £1 per month you can participate as often as you like in the lively club forum, get support from other club members and share your experiences and learnings with other members. You'll no doubt come in asking 'daft' questions, but we don't consider any question daft – many other members will dive in to help you within minutes (sometimes seconds!) Within weeks, if not days, you will be an expert helping others and this will feel so good!
2) Club Member. At just £1 per week (less if an annual subscription is purchased), this is the best value diet club membership we have ever seen. For barely the price of a cucumber, this will give you: full forum access; access to all the articles, videos, and the growing library of FAQ's; and access to our club magazine "Diet & Health Today". In this we cover the 'big issues' from "Why don't I lose weight if I eat less?"; "Where do the calories go?!"; "Where does exercise fit in with weight loss?"; "Why have I got fat around my middle especially?" As soon as you join at this level (and you can unsubscribe at any time) you have immediate access to all back issues of the magazine, weekly diet tips and the full information 'library'. This membership provides excellent value for money and is typically 1/4 of the price of the cheapest alternative online diet club.
3) Plus membership will give you everything that Club Membership offers – all the FAQ's, videos, articles, magazine back issues, unmoderated forum access. PLUS – Plus members can have their own personal blog running and a personal photo album. You can customise your blog and many members are having great fun putting their experiences and opinions on line for others to see and to keep an online diary of their own progress. As the club is openly available for viewing, you can send friends and family the link to your blog so that they can follow you without needing to be members.
4) PRO Plan is our diet and nutrition support program for health and fitness professionals seeking to extend their client services to include weight-loss clinics. PRO Plan membership includes a licence to operate as an associate of The Harcombe Diet and you can operate as many 1-2-1 and 1-2-many sessions as you like, all for a simple monthly fee.
Very best wishes – Zoë x